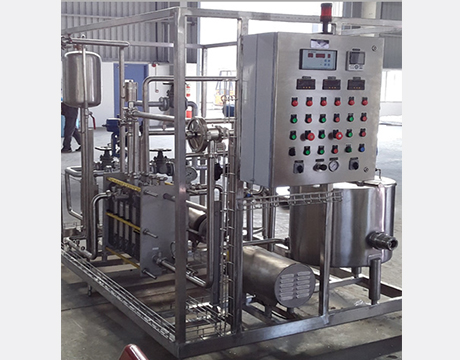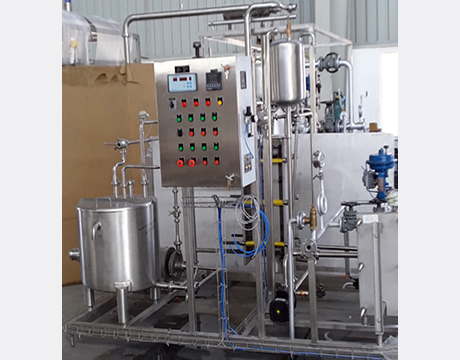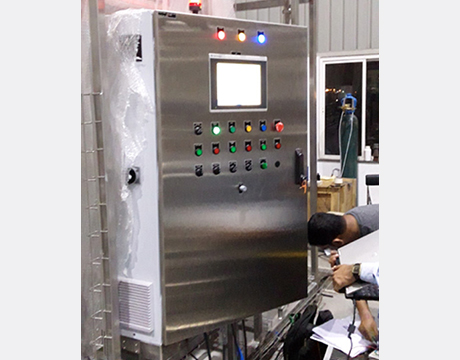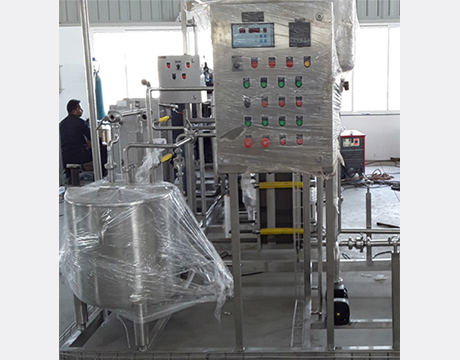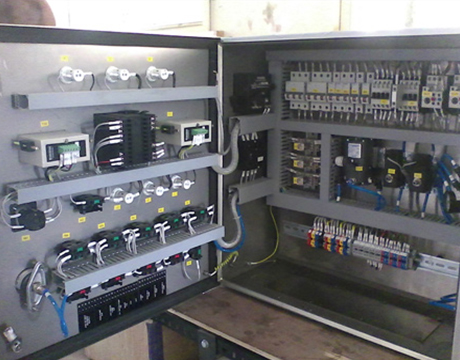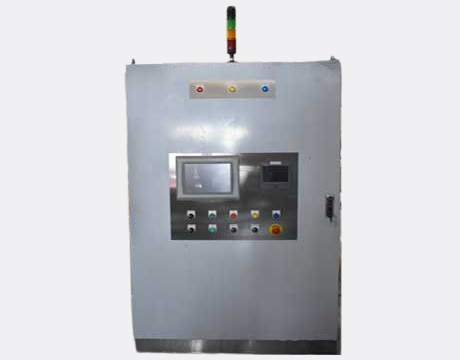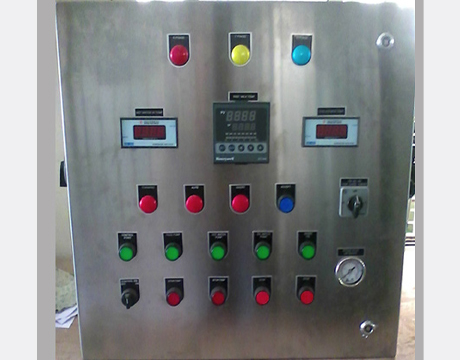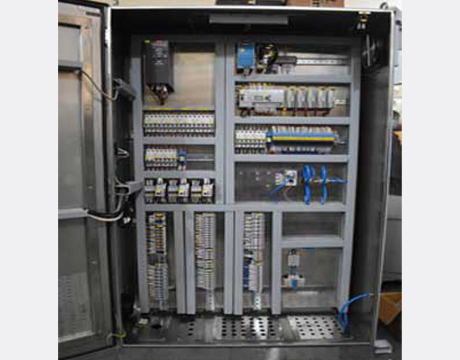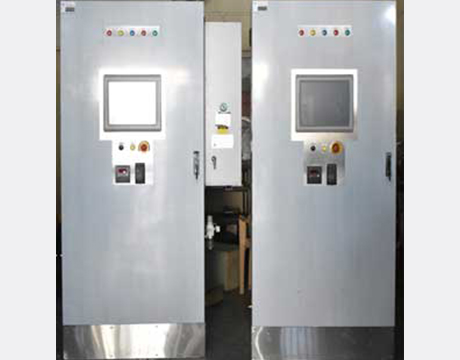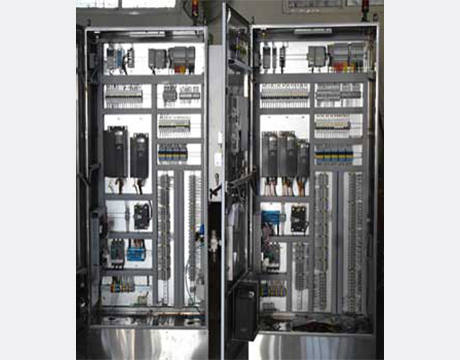 Pasteurizer Panels
Look Up To The Superior-Quality Control Panels For Pasteurization System
Pasteurization is an important method through which it ends all the microorganisms, with a minimal reduction in flavor. Pasteurization is mostly used as a tool on milk, egg products, canned foods and many more. However, the temperature of the pasteurization system is pictured to be the most important part.
To properly maintain the temperature during the pasteurization process, the control panels play their role well. Our job is to provide the best-quality control panels for the pasteurizer to the food industry.
Types of control panels we have in store
There are two types of control panels that we provide to all our customers. The first one is the PID Based Panels. We provide these excellent-quality panels for simple applications. Our team of experts takes the help of quality materials and are double-checked before they reach the hands of our customers. The pasteurization temperature is controlled through the PID controller.
The PID controller has the power to maintain and control the heating of water and steam through the PHE and THE. The process takes place by modulating the signal to control the valve of the PHE through the I/P converter. However, when the results from the past temperature are not received then the product diverted into the balance through the FDV valve.
The other type of control panel that we provide is the PLC Based Past. Panel. These panels are known to modules made from PLC, which are used for complicated pasteurization processes. It handles the entire operation of the system through the PLC where there is no use of manual switches. The PLC controls the pasteurization skids and also receives feedback from various motors and valves.
How our panels work
We design these panels in a way, where the operator is only required to press only on the push button to start. Once it gets started, the PLC will take the responsibility to operate the water cycle. After the water cycle is completed, it balances the temperature with water and automatically starts the production all by itself.
Get them from us
The type of panels we have in our inventory is currently in high demand. We have received numerous positive reviews and feedbacks about pasteurization system panels and we are aiming to manufacturer more in the coming future.