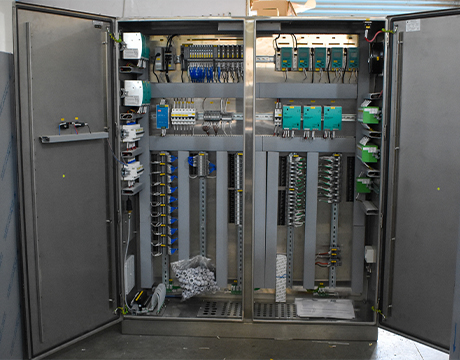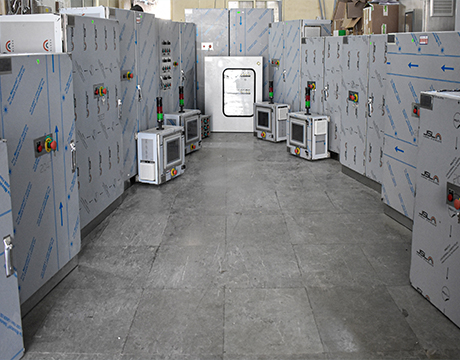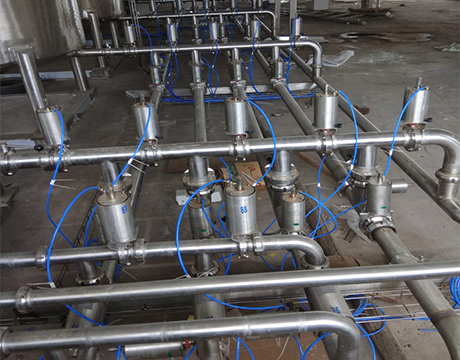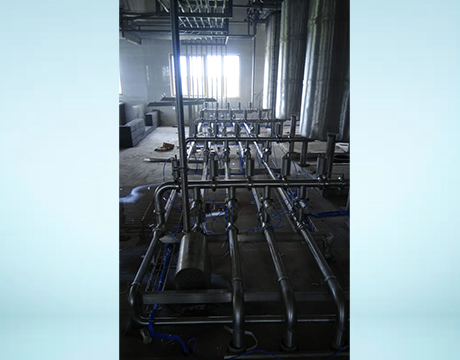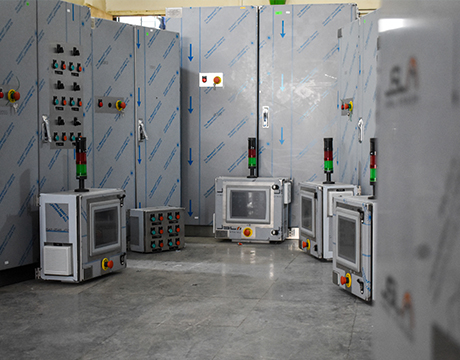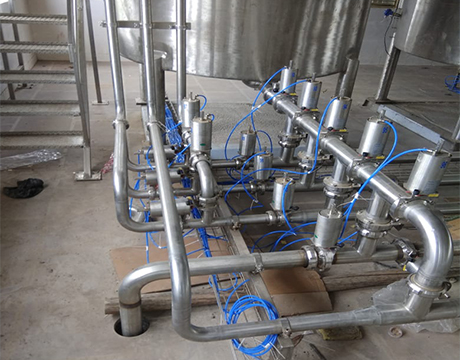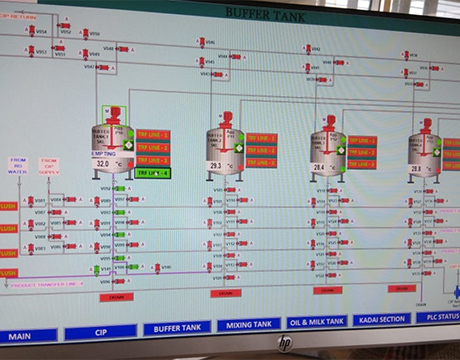 Tunkey Projects
Receive The Best Turnkey Solutions From The Hands Of Experts
Turnkey solutions are a process through which the contractor provides all supplies and manufacturing chain services on installation, fabrication, and design. It also provides technical services and aftermarket support.
Apart from that we also supply installation, design, and commissioning of the main power panels to all the various types of the panel section. The cable tray fitting and installation, cable layout, and cable laying some of the different communication modules that we provide and are important for the plant.
Things to know about our turnkey solutions
Under the turnkey projects, we have also taken the responsibility to provide a series of PLC configurations for all types of sections and a selection Industrial PC. These are provided along with the software that is required. However, the commission of the automation system is known to be centralized from the controlled IPC.
For the food industry, many food companies have experienced a wide range of benefits through turnkey services, as it is much easier. One of the biggest benefits is that the turnkey services helps in cutting down the cost. How? Well, the manufacturing, installation, and design will be taken care of by a different company, and it will help in saving you a lot of time and money.
We believe that it is pretty easy for our customers to receive discounts for the services, provided by the turnkey manufacturers. It also helps in reducing the overall cost of our customers turnkey project and enables them to receive discounts from various other companies. When our customers decide to outsource the manufacturing and design services to turnkey solution providers like us, they do not need the staff to pull off a huge project.
Final words to share
Turnkey services are currently taking the world by storm. Over the years, we have delivered outstanding turnkey solutions, which has helps numerous companies to flourish. Our job is to help our customers reach their goal through the outstanding turnkey services and solutions that we have in store.