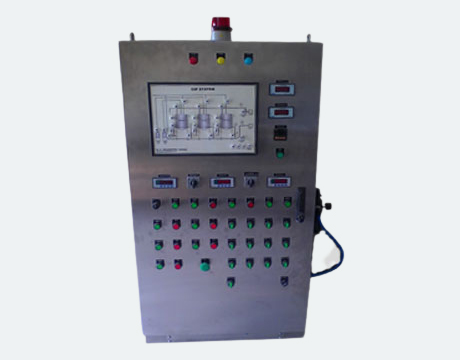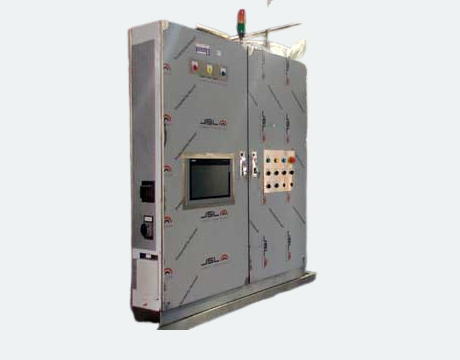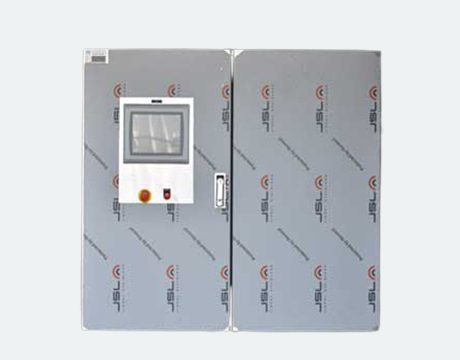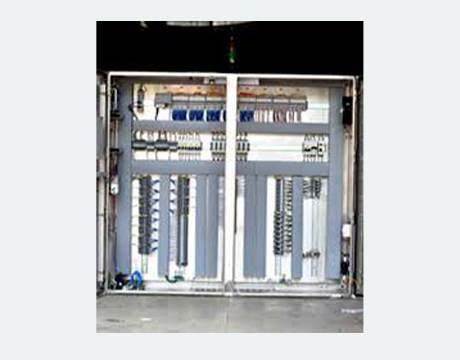 CIP Panel
Get Quality Assured CIP Panels
CIP is an integral part of any food processing industry and it stands for Cleaning In Place. We are a leading manufacturer and supplier of food processing machineries offering quality assured CIP panels.What sets us apart is the fact that we cater to the food processing industry at high speed and offer products requiring low maintenance. In addition, our name features in the list of top exporters.
Why choose us?
We have a state-of-the-art manufacturing unit with huge production capacity. Our team consists of a diligent pool of professionals including engineers, technicians and allied workers. All our products are tested for quality and are affordably priced.Reach us if you have any further questions about our products.
What we offer?
We offer the following three types of CIP panels.
1. Manual CIP: All valves in the manual CIP panel is manual except the control panel. It is controlled through PID &I/P or E/P and cleaning solution temp is maintained for cleaning purposes.
2. Semi auto CIP: The pneumatic valves in the semi auto CIP panel are operated through the solenoid valve present in the panel after the cycle has been selected. The cycle can be selected with the selector switch and the different types of cycles are hot water, Iye and acid cycles. Once the cycle is selected, the pneumatic valves required for that particular cycle is switched on automatically followed by the supply pump and return pump. Once the set time is over, the cycle stops automatically and the hooter is switched on. This type of CIP panel is best suited for two tank, three tank and four tank CIP respectively.
3. PLC-based CIP panel: PLC-based CIP panel is fully automatic in nature. The CIP stages (3 stage, 5 stage or 7 stage) needs to be selected from the HMIpresent on the door. The sensing conductivity of solution makes the return line valves to automatically switch on and the pneumatic valves are also provided in the panel. With PLC, double circuit CIP is also possible.