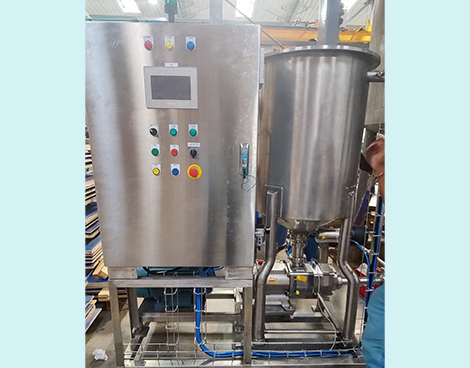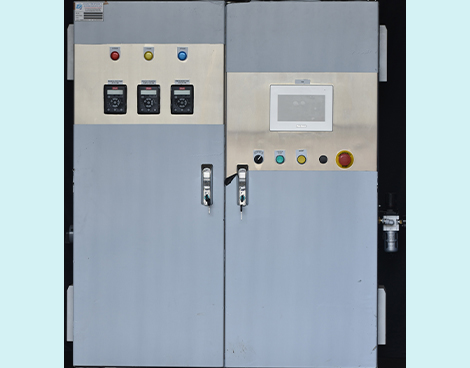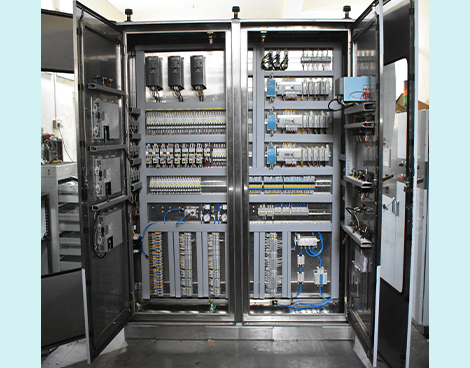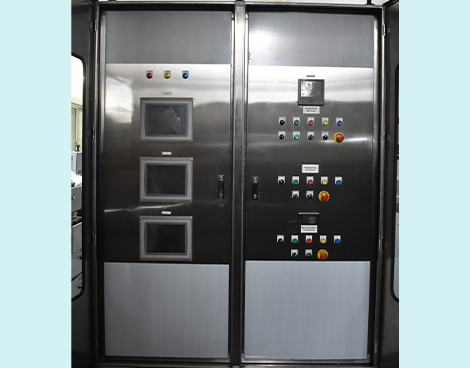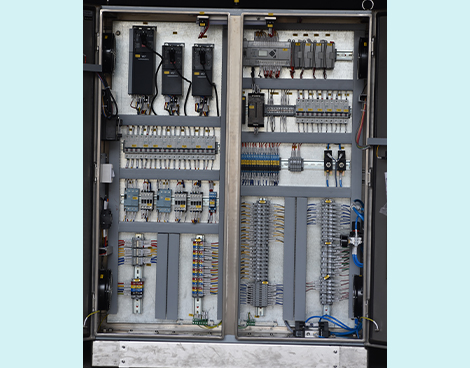 Specially Designed Panel
As a expert in process automation for more than two & half decades, we successfully completed & comissioned some major non standard process projects for our international clients.
Such projects includes: Jelly processing system, DEF processing system, multipurpose milk & curd pasturizing system & MCC cum pasturizer panels etc. Electropoint Automation Pvt. Ltd are the best specially designed panel manufacturers, and suppliers in Pune, Maharashtra.