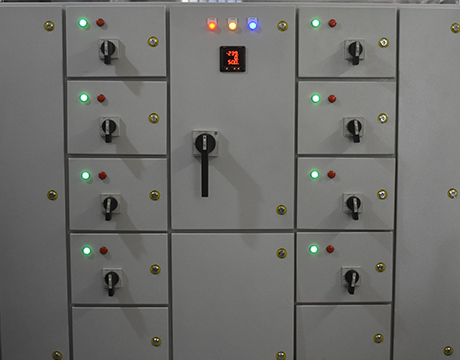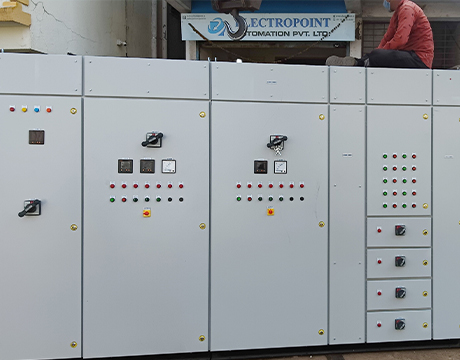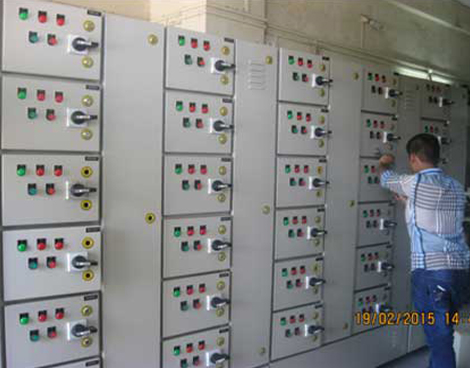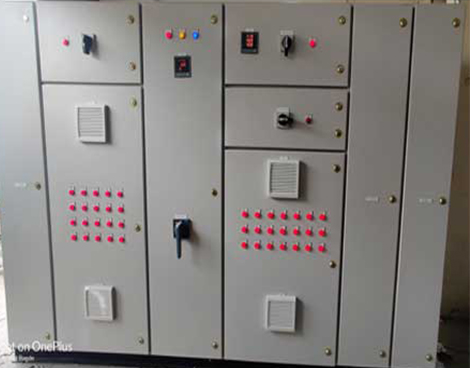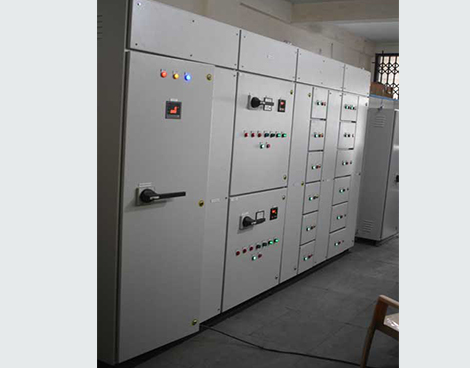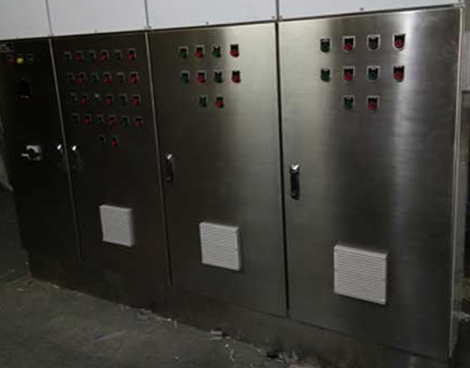 MCC & PCC Panels
Get Best MCC Panels For Your Food Processing Unit
We are one of the leading MCC & PCC Panels manufacturer and suppliers of electrical automation products that includes a comprehensive range of electrical control panels.We specialize in designing, manufacturing, installing and upgrading for wide range of food processing units. We offer L.T MCC panels required for various plants to switch on and switch off different motors. Remote on/off operation is also provided in fully compartmental type & semi compartmental type and also in S.S 304 or CRCA fabrication.We serve all kinds of businesses that come under the food processing industry.
We manufacture the products using best quality raw materials following environment-friendly processing techniques. We aim to automate advanced factory operations to increase productivity and save time.Our MCC panels are reasonably priced. All our products go through strict quality checks during various stages of production. We provide customized control panel solutions as specified by customers. When you choose to buy our MCC panels, you will surely realize the amazing benefits that it provides in every stage of production.
The need for our products
An MCC or motor control center controls all electric motors from a centralized location consisting of multiple enclosed sections containing a combination starter and a common power bus. Such panels are often used in the processing industry in order to perform certain actions at fixed intervals. This helps to speed up the process and bring consistency. Since the actions can be monitored, the highest standard can be maintained.
Why choose us ?
An ISO 9001:2008 certified company.
State-of-the-art facility.
International quality standards.
Skilled and experienced team.
On time delivery.
Customer driven approach.